'IT TAKES BALLS TO TALK' IS A CAMPAIGN WHICH USES SPORTING THEMES TO ENCOURAGE PEOPLE, PARTICULARLY MEN, TO TALK ABOUT HOW THEY FEEL.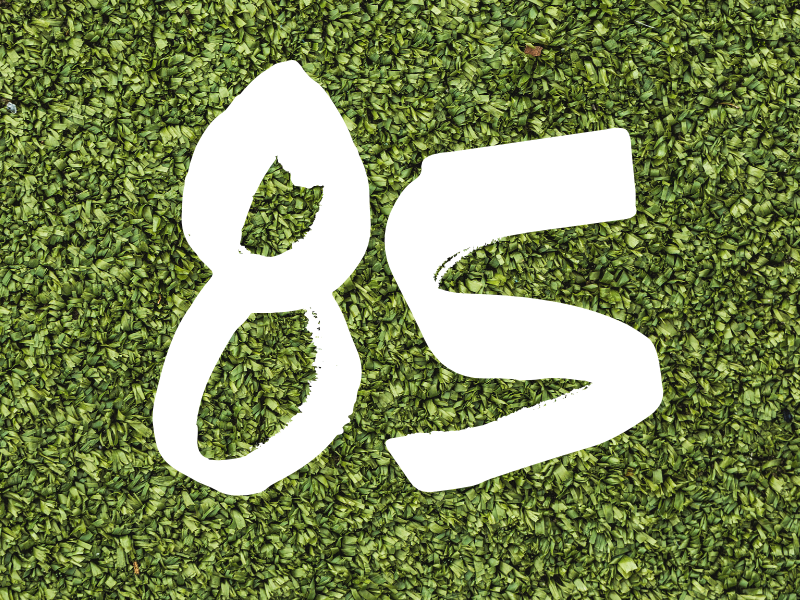 one person dies from Suicide every 85 minutes.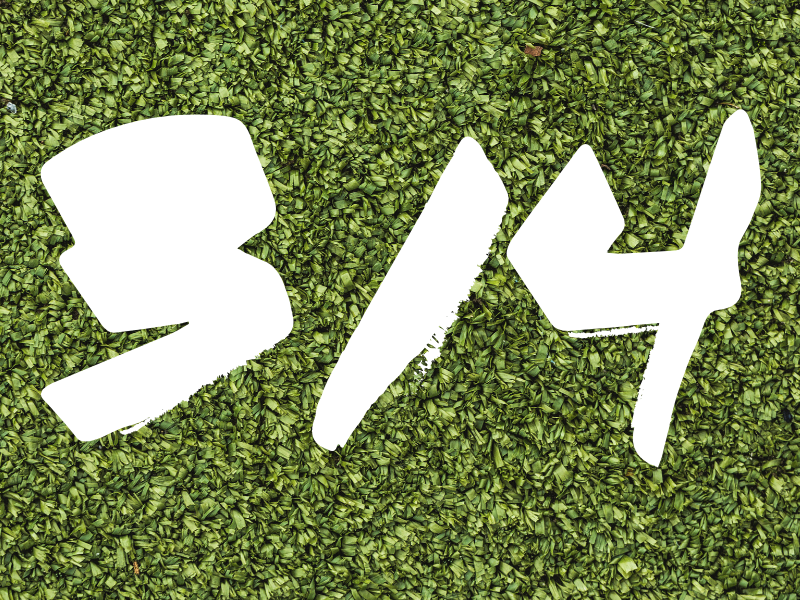 3 out of 4 suicides will be men.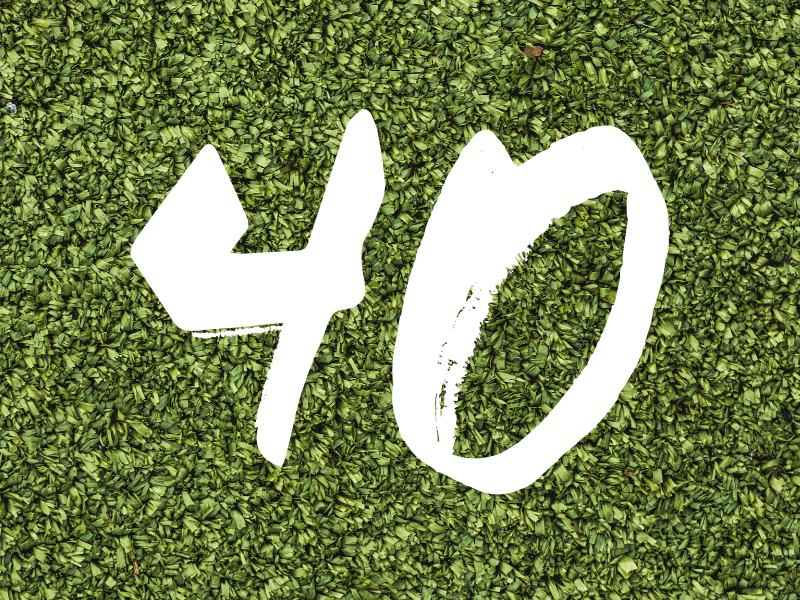 Globally one person dies as a result of suicide every 40 seconds.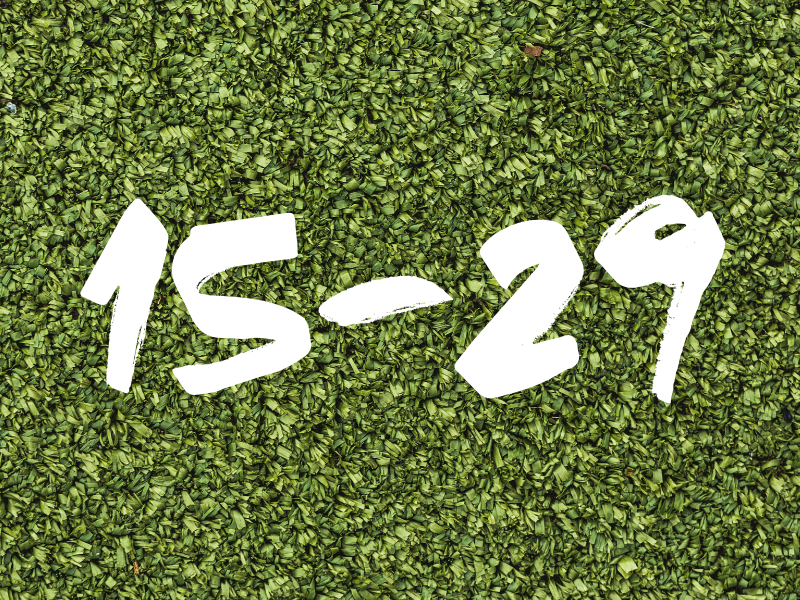 Suicide is the second leading cause of death among 15–29-year-olds globally.
If you need emergency help please contact 999 or 111
IT TAKES BALLS TO TALK
TV CHANNEL
MATTHEW'S STORY
Matthew, a victim of a loan shark experienced fear, threats of violence and misery contributing massively to poor mental health. If you have borrowed money from a loan shark, you have not broken the law. It's the lender who is operating illegally, and they often target the vulnerable or people who are struggling to access mainstream credit. To get help call 0300 555 2222 or visit www.stoploansharks.co.uk.